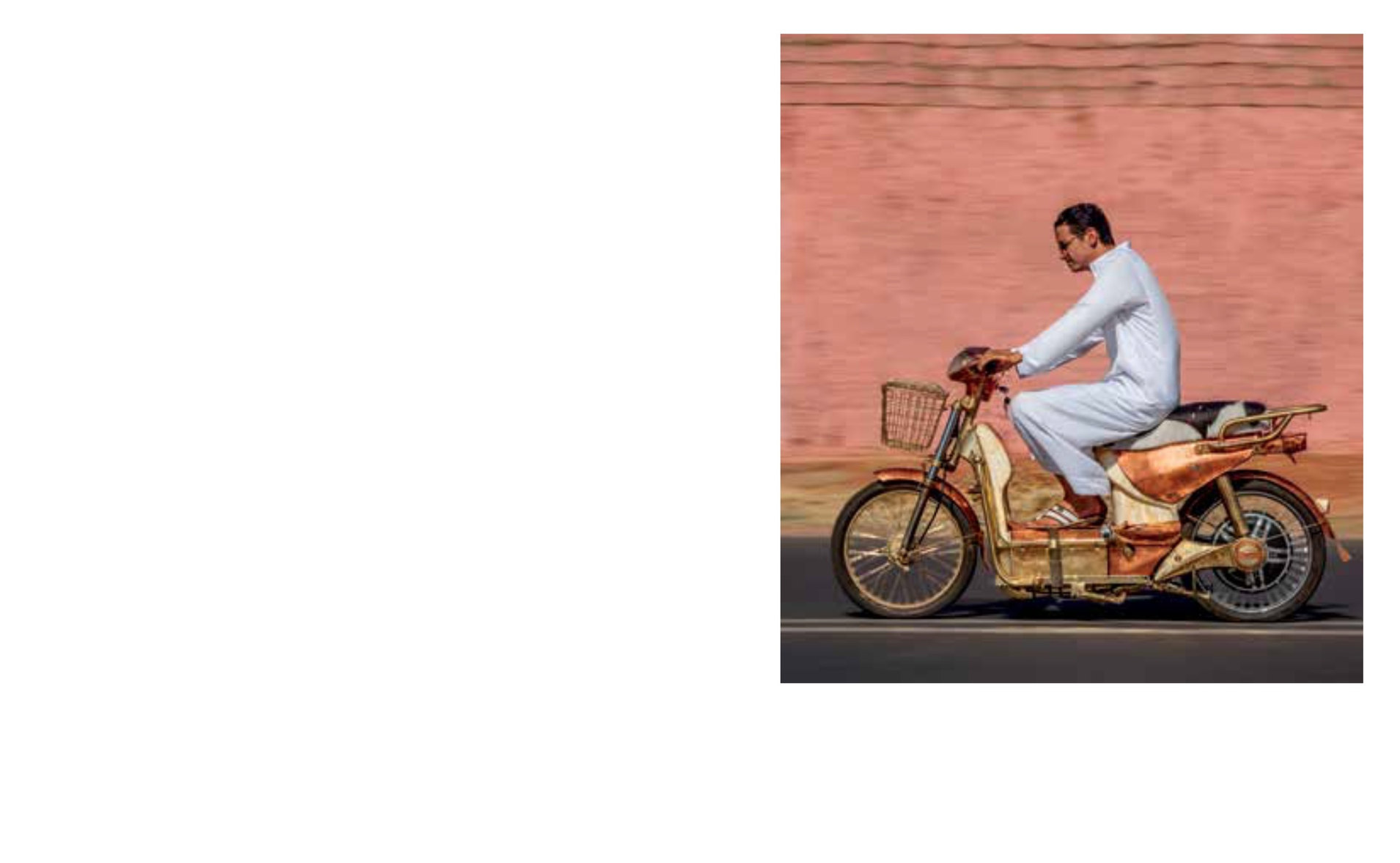 Workshop
Éric van Hove, et.al., Mahjouba think-tank
Jan van Eyck Academie, Maastricht: 15-16.11.2019
Vandalorum, Väramo: Spring 2020
These conversations and meetings organised in preparation and anticipation of Eric van Hove´s upcoming exhibition in 2020 and are part of the discussion on entrepreneurship and how site-specific production can be thought differently and contribute to a more long-term sustainable societal development. The Mahjouba Initiative based in Marocco and led by artist van Hove. The aim of the initiative is to design an electric moped for the local market using mainly Moroccan craft techniques and materials. During the Think tank local and international artists, academics and business representatives will collectively brainstorm around a new social and economic means of production. The Mahjouba Initiative is an interdisciplinary and collective entrepreneurial project in development which emphasises participation and decentralised production.
Jan van Eyck Academie is a post-academic institute for research and production within Contemporary Art, design and art theory. It was founded in 1948 and is named after the Dutch painter Jan van Eyck.
Vandalorum is a museum for regional, national and international contemporary art and design in Värnamo. The barnlike architecture has is the work of Italian architect Renzo Piano inspired by the building traditions of Småland. Vandalorum was founded by Smålands Konstnärsförbund and Smålands Konstarkiv with the furniture manufacturer Sven Lundh as initiator.
Vandalorum
Skulpturvägen 2
331 44 Värnamo
Opening hours: www.vandalorum.se
Eric van Hove, Mahjouba 1, prototyp test, 2016.